Featured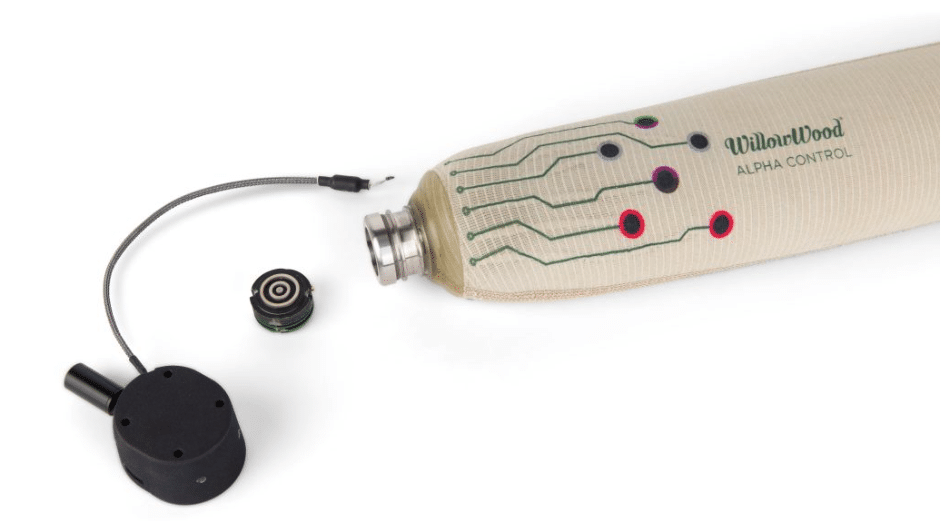 Press Release
WillowWood Global LLC ("WillowWood") announces release of Alpha Control Liner System in collaboration with Coapt LLC, the first prosthetic liner with embedded electronics.
Todd Farrell, Ph.D. named CEO of Liberating Technologies, Inc.
Coapt expands its research and development capabilities by acquiring Liberating Technologies, Inc. (LTI).
Whether upper-limb difference is the result of an illness, injury or birth complication, the needs of those wearing upper-limb prosthetic devices can vary quite a bit.
In the roughly 100 years since prostheses were first widely produced to meet the needs of injured World War I veterans, artificial limbs have grown ever-more sophisticated.
Department of Defense Awards Tech Firm Coapt $2.3M to Develop Virtual Reality-based Therapy to Ease Phantom Limb Pain

Press
Coapt Expands Global Distribution
Coapt Gen2 Earns Silver at 2021 Medical Design Excellence Awards