---
Let's start at the beginning, tell us about the first time you tried Coapt. For example, where were you, who were you with, what was it like, etc.?
The first time I tried Coapt was at Amputee Coalition's National Conference. I had heard of Coapt several times before, but had never met anyone from the Coapt team or tried the system for myself. I was able to try out Coapt for myself at the booth, and was surprised at how easily I was able to learn the basics!
---
Before you used Coapt, what were some of the pain points or difficulties in your day to day activities either using other prostheses (if applicable) or just in general living with a limb difference?
I did not use a prosthesis for the first 21 years of my life, and prior to receiving my first device, there were several activities and hobbies that were either difficult or uncomfortable to perform without a prosthesis. I have used my prosthesis for the past 4 years, and it has assisted me significantly with those tasks. Now, moving from a dual-site system to Coapt, I'm experiencing a similar leap in the ease of daily activities and hobbies.
---
With a Coapt system, what are some ways that your daily routine has changed for the better?
The pattern recognition of the Coapt system makes it much easier for me to quickly transition between grips and gestures, almost becoming second-nature. This has made my daily tasks and chores much more efficient!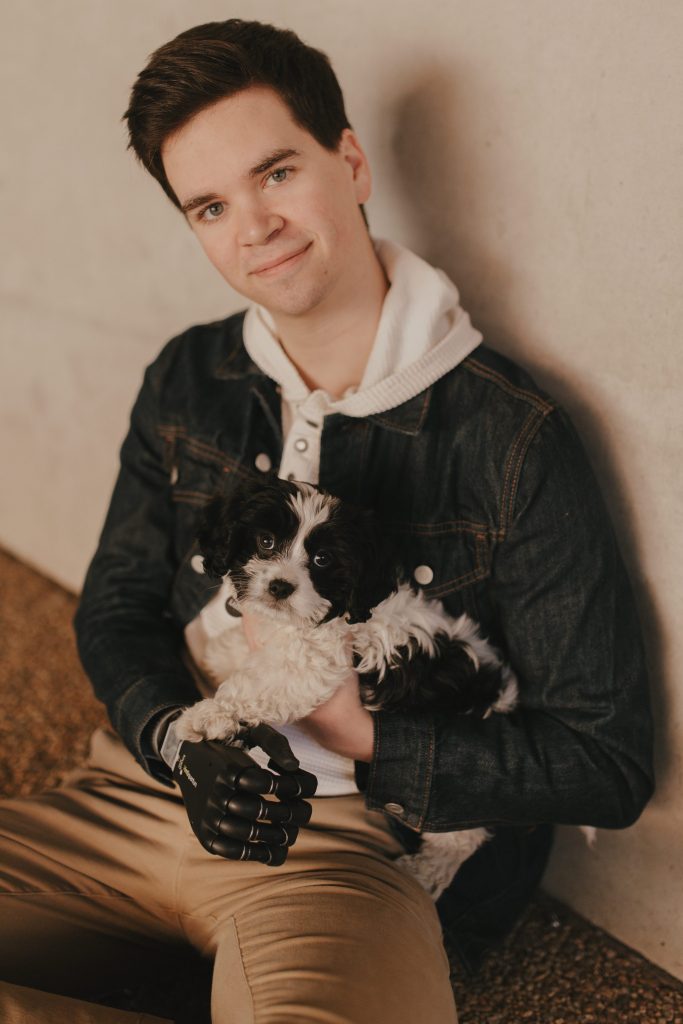 ---
What is your most memorable Coapt moment since becoming a Coapt user?
The first time I calibrated my Coapt system and was immediately able to move my hand to the desired grip without a second thought, I was blown away!