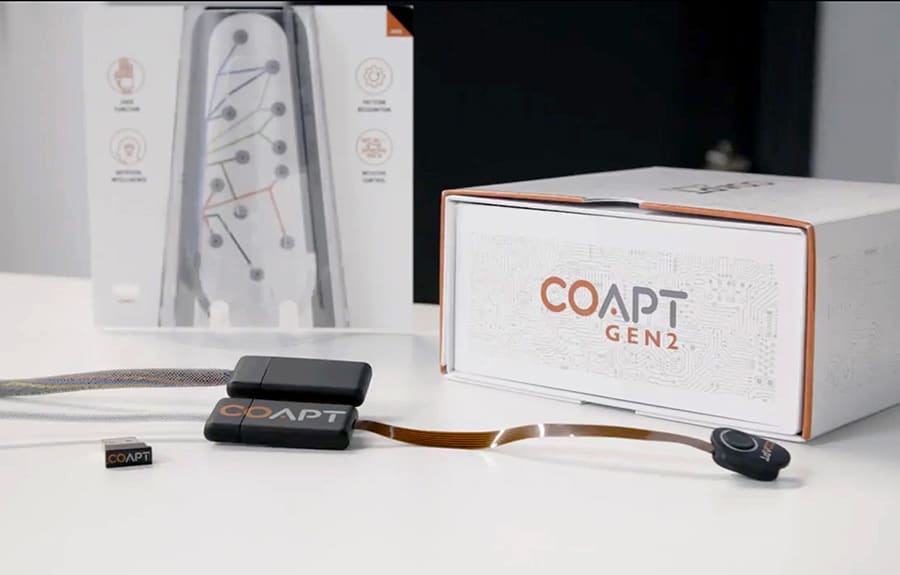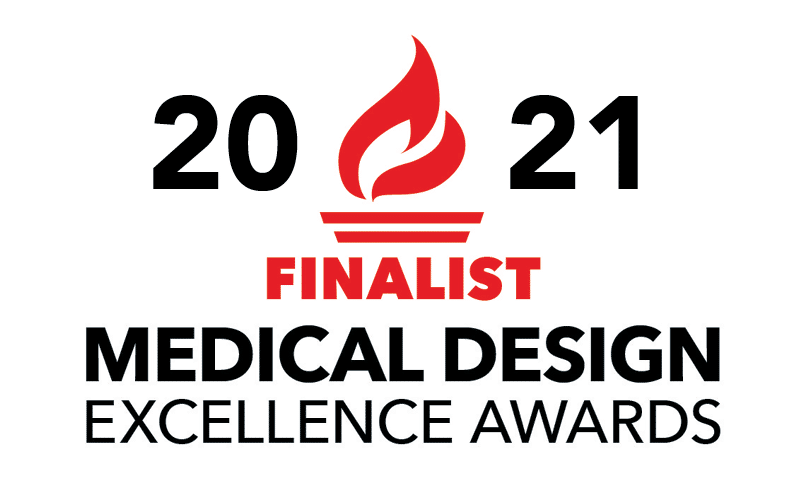 Coapt Gen2® Named a Finalist for the
2021 Medical Design Excellence Awards
Coapt's Complete Control System Gen2 system has been named a 2021 Medical Design Excellence Awards Finalist.
The MDEAs, which will be announced on May 13, are a prestigious award program that has recognized achievements in medical product design and engineering since 1998.
The Gen2 system is one of five products to be named a finalist in the Rehabilitation and Assistive-Technology category, with the winner announced during Medtech Design Summit 2021 on Thursday.
"Each year, a panel of jurors comprised of designers, engineers, and clinicians awards bronze, silver, gold, and best-in-show honors to the most innovative products," the MDEA says. "Coapt's Complete Control is advanced pattern-recognition technology enabling intuitive control of prosthetic arms. Coapt's second-generation (Gen2) leverages machine learning and artificial intelligence to provide a human-bionic interface that learns and adapts to users' unique muscle patterns and assists amputees by optimizing bionic limb control with automated feedback and instruction."
For more information on Coapt's Gen2, visit coaptengineering.com/technology.